Growing Cabbage From Seed to Sauerkraut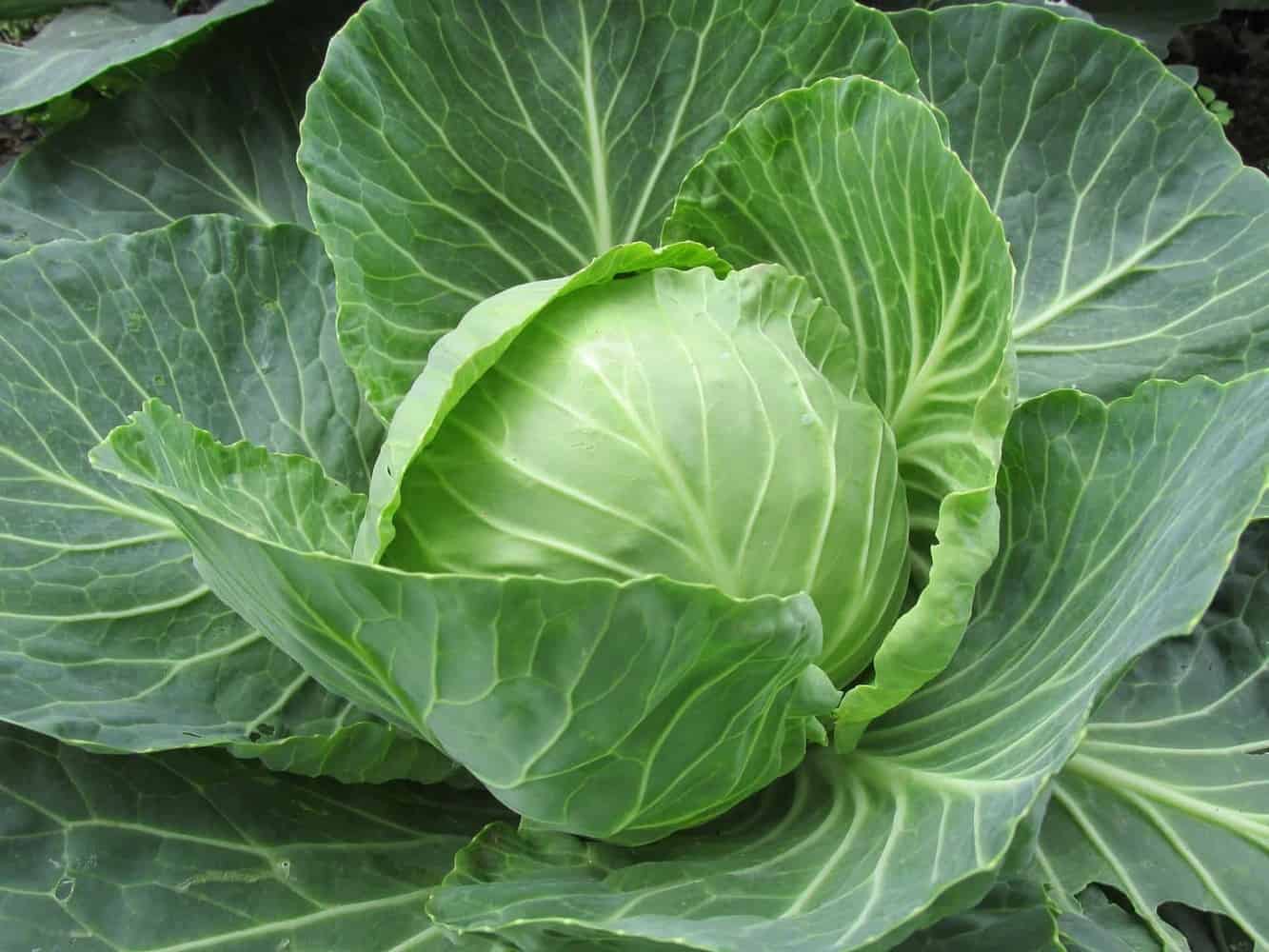 Have you ever wondered why they named a doll after a cabbage patch?  Did you know that Sauerkraut & Kimichi is actually from cabbage?  Are you uncertain of how to grow cabbage?
Read ahead and you will discover all you need to know about growing cabbage.  You will learn everything to get you growing cabbage from seed.  You will learn how to care for cabbage and even some inspiration on how to eat it.
Growing up I remember seeing those old time crocks that adorned many European-American homes.  The crocks were used for fermenting vegetables that grow in every garden.
You better believe that they were filled with cabbage and stored away under the countertops until they were bubbling away.  Fermented foods are deeply rooted in the necessity to store food for longer periods of times without refrigeration.  Cabbage was natures answer to the perfect food to take on this challenge.Continue reading