Garden Fail | How to recover from your Garden Mistakes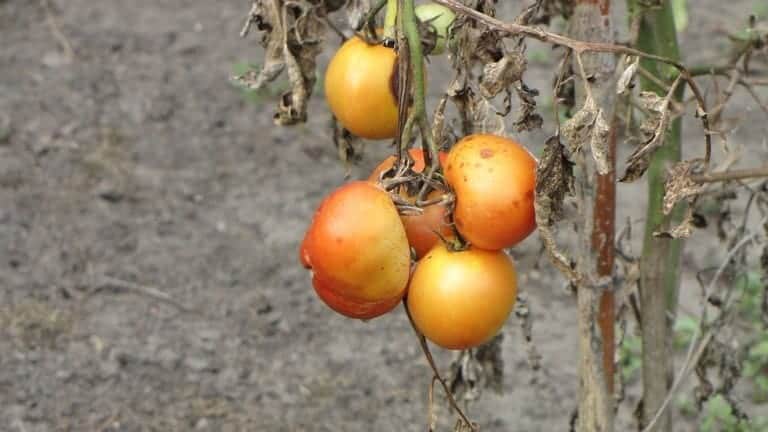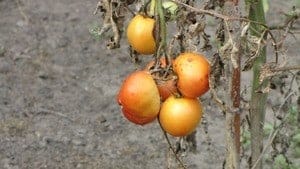 In the video below, Jeremy Starke from Green Thumb Gardener shows his Garden fail. He goes through what failures he has and shares how to learn from this to turn it into a successful vegetable garden.
You will want to watch this if you had any vegetable garden mistakes.
Who hasn't killed plants? You can recover from any garden fail and learn from your mistakes. Vegetable gardening for beginners can be a worthwhile endeavor, hobby, & skill. Please don't get discouraged when (it will happen) you encounter your first failure.
Who hasn't killed plants? You can recover from any garden fail and learn from your mistakes.
Click To Tweet
How to learn from your Garden mistakes
You had some vegetable garden failures during your gardening. Garden mistakes happen to even the most successful gardens. One garden tip is to keep a good record of what works and doesn't work.
It is important to document all your failures to help you grow from your failures. It's good practice to use something similar to this: click here
You can use this journal or some notebook to help with the following:
Keep records of where you place each plant. Trust me, you won't remember each variety of plant after you set out a bunch of tiny plants. Your vegetable tags may get lost, broken or fade as they grow. This will help to avoid garden mistakes. Do a simple sketch of your garden and just put what you plant.
Use the gardening journal to track your plant feeding schedule. Simply jot down the dates you apply your fertilizer.
Use it to help plan what worked and what didn't work. Say you planted too many cucumbers in 1 spot. You only really needed 2, but you threw in 3 because you hate killing your plants (We all do this sometimes). Well make a note, so next year you only plant 2.
The most important advice is to not get discouraged. We all make mistakes, even us long-time gardeners. I have my fair share of garden problems and failures.
Take a look at the video below if you want to see one of my failures. Hopefully, you can learn from my garden to fail.