Green Thumb Gardener
is here for you!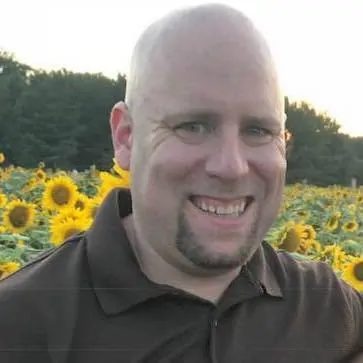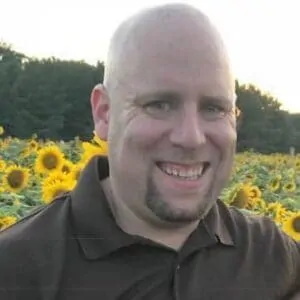 KEEPING THE LEGACY IN THE FAMILY & TO HELP 10 MILLION PEOPLE TO SAVE SEEDS
My name is Jeremy Starke and I love vegetable gardening. I started this site and my Youtube channel to help educate gardeners from all walks of life.
Many newbie gardeners are just don't know what to do to get started in the world of vegetable gardening. Hopefully you can learn many gardening tips, hacks, and guides to help you get over the learning curve.
Vegetable gardening is part art, part survival, and part science. Plus you can get some really awesome tomatoes out of the whole process.
Gardening is a way to connect with your family, community, and others from around the world.
My introduction into the world of gardening was inspired by my grandfather on my mother's side. He loved to grow tomatoes and cucumbers in his small backyard garden.
It always amazed me at the amount of vegetables he could grow in a small space or with his container gardens.
He was saving banana peels, and eggshells even before organic gardening was a thing. It was a labor of love for him and really peaked my interest as a boy.
Fast forward to today and my love of gardening has expanded. My children have even grown to love gardening as well.
Make sure you leave a comment and let me know what is in your garden and where you are growing. Happy Gardening!